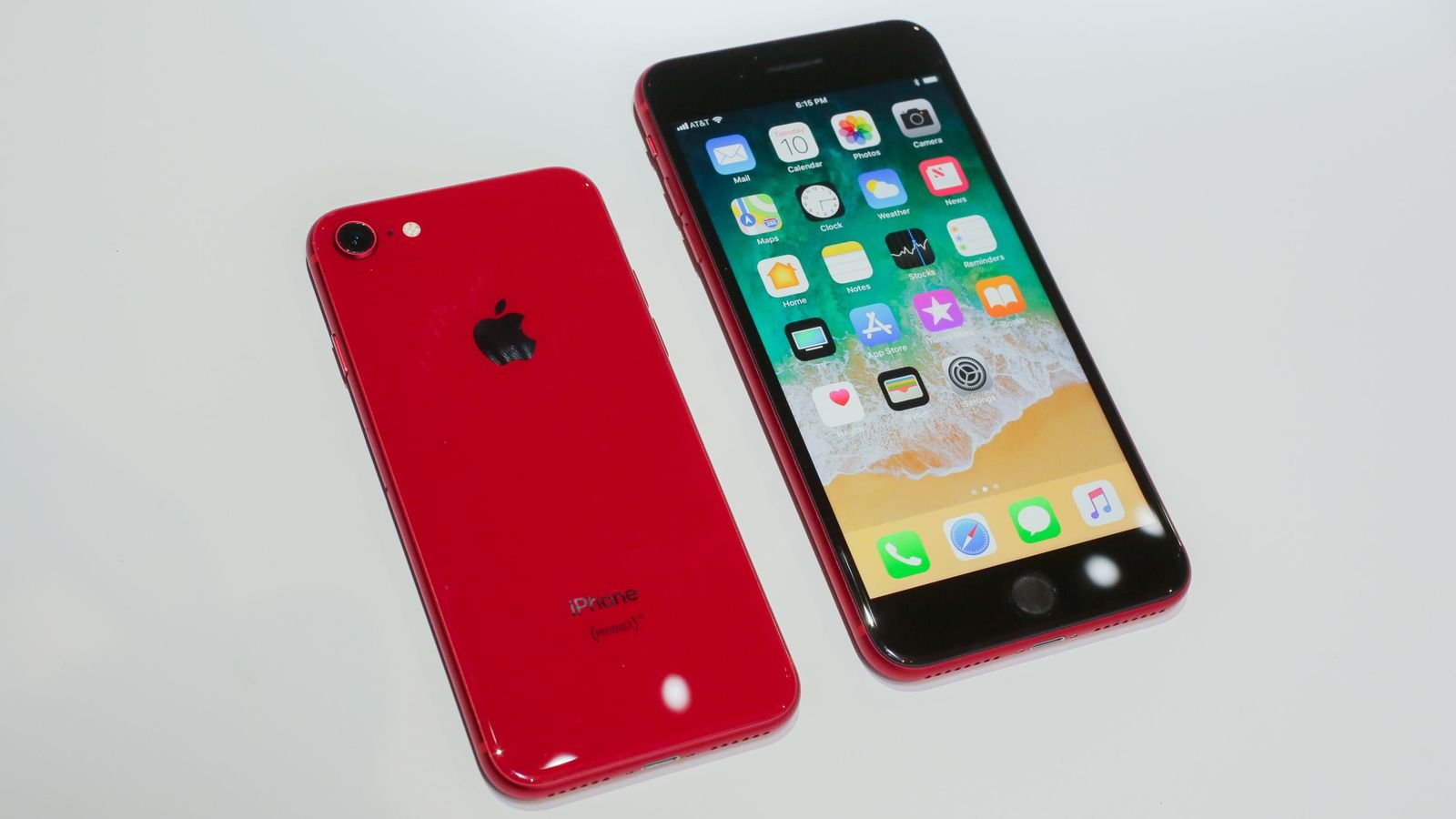 Process to reset iPhone – Hard Reset / Factory Reset
Hard Reset and Factory Reset option should be initiate when no other tips and tricks work. Hard Reset resets the iPhone to its factory settings. This means that after hard reset, your iPhone will be in the same condition as it was shipped from the factory. There is different procedure to do a full "hard reset" and this will erase or delete everything from the mobile phone and restore the iPhone to its factory settings.
Go to >>Settings
Select >>General
Scroll down and select >>Reset
Following Option will be Displayed –Reset All Settings, Erase All content and Settings, Reset Network Settings.
To initiate Hard Factory Reset >>Erase All Content and Settings
The iPhone will ask for pass code / password>> Enter the password and confirm.
The phone will start the reset process which could take few minutes.
If you updated the iOS, then after reset, the iPhone will have the LAST Version of iOS.
Many people are using iPhone nowadays. The operation efficiency and features of these smartphones can be termed as truly superior. What is the best process to reset iPhone? Several users as well as technicians are searching for a convincing answer to this question. You can visit onlySpare to get the best answers.
Our 'Technical World' category provides the most up to date information, advice and support on iPhone related issues. You can address technical issues based on the information given at our site. We publish only precise information on process to reset iPhone. You can find step by step instructions which make the troubleshooting process extremely easy and simple. These guidelines can be followed easily.
No matter whether you are a technician or an iPhone user, you would find the details provided on our site highly beneficial. We update the technical details published on a regular basis to deliver the most relevant information for our customers.